who we are + what we stand for
Feather & Birch was founded in 2009 by Heidi Henion. In 2022, Heidi decided to retire to spend more time with her family. Heidi and Kim went to High School together, and Kim has always a big fan of Heidi's work making it a natural fit for Kim to continue on the Feather & Birch brand. Feather & Birch has always operated as a family business and will continue to do so. We strive to provide high quality, unique items for your home or store. We love custom work, so please don't hesitate to contact us if your looking for something specific.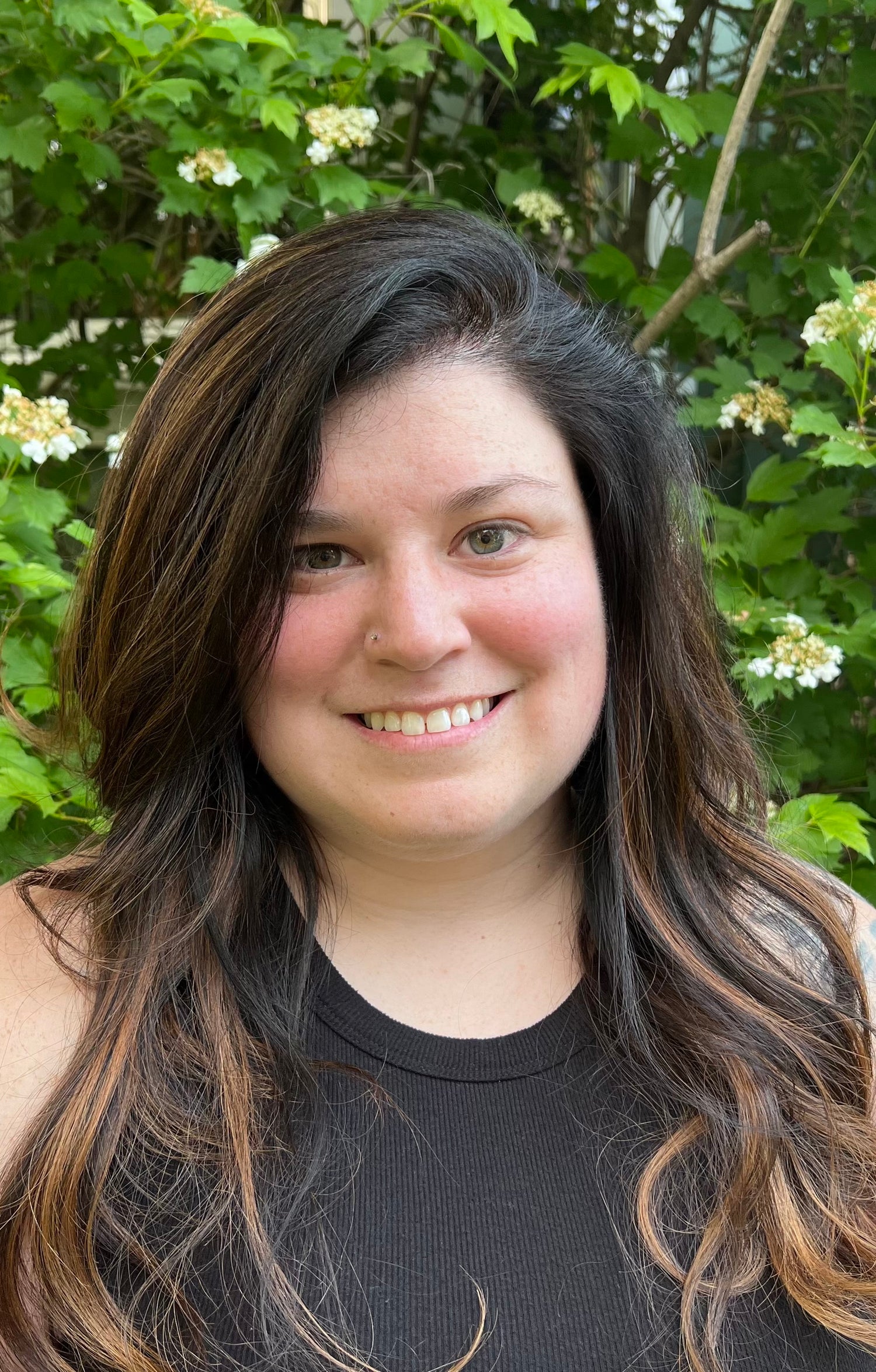 Hi. I'm Kimberly
I live in Michigan with my husband and 3 fur babies. I've always had a passion for art. I could not do this work without my amazing husband and his experience with graphic design as well as my parents and their support of all my crazy ideas. I also have a love for the written word and I can usually be found cozied up with a good book.
Contact Us